This website uses 'cookies' to give you the most relevant experience. Using this website means you are Ok with this.
My basket 2
<![if gt IE 7]>
<![endif]>
Selecting...
PPMC shop in Saint-Germain-en-Laye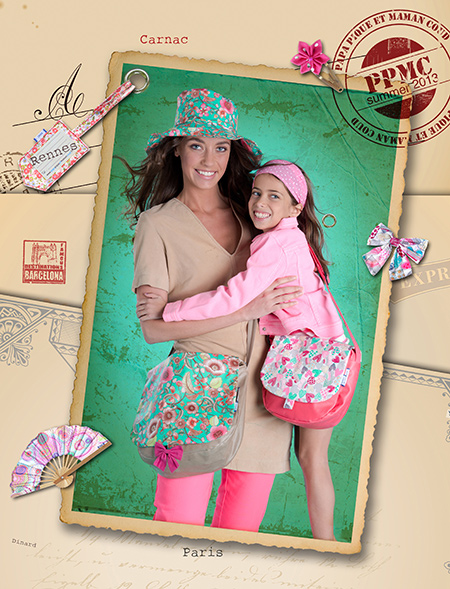 Contact details
PPMC SAINT-GERMAIN-EN-LAYE
18-20 rue des Louviers
78100 Saint-Germain-en-Laye
Tel. : (00 33) (0)1.39.10.08.37
Opening hours
 
The shop is open Tuesday to Saturday from 10 am to 7 pm and from 10.30 am to 1.30 pm on Sundays.
News
We are happy to welcome you the whole year in our Papa Pique et Maman Coud shop in St Germain-En-Laye.
Chantal will be pleased to make you discover our latest collections of hair accessories: scrunchies, hair slides, headbands and many fashion accessories available in a large range of colours..

A PHP Error was encountered
Severity: Notice
Message: Undefined index: HTTP_ACCEPT_LANGUAGE
Filename: views/corps_fin.php
Line Number: 4