This website uses 'cookies' to give you the most relevant experience. Using this website means you are Ok with this.
My basket 2
<![if gt IE 7]>
<![endif]>
Selecting...
PPMC shop in LA TRINITE SUR MER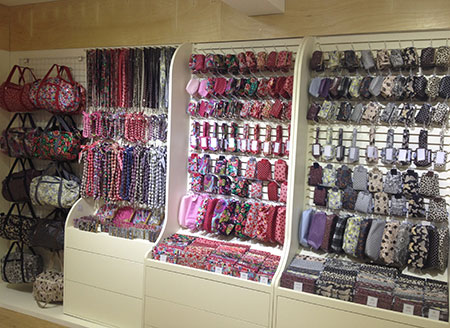 Contact details
Papa Pique et Maman Coud
25 cours des Quais
56470 LA TRINITE SUR MER

Tel. : (00 33) (0)2.97.55.79.05
Opening hours
Spring-Summer 2013
The new shop is opened from the 1st of March 2013
Spring holidays 
The shop is opened everyday: monday to sunday from 10 am to 12.30 pm and 2.30 pm to 7 pm.
News
We are happy to welcome you the whole year in our Papa Pique et Maman Coud shop in La Trinité Sur Mer.
Camille and Maryse will be pleased to make you discover our latest collections of hair accessories: scrunchies, hair slides, headbands and many fashion accessories available in a large range of colours..

A PHP Error was encountered
Severity: Notice
Message: Undefined index: HTTP_ACCEPT_LANGUAGE
Filename: views/corps_fin.php
Line Number: 4